Home About Author's words Quotation Education Library Products Contact us 中文
Library
SafaCura, literally means "Safe Cure", which aims at providing safe therapeutic advice to people all over the world.

Library of Traditional Chinese Medicine

E-journal for Natural Products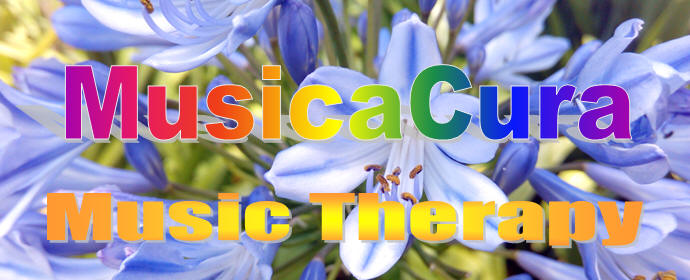 Music Therapy

Album of Natural Products

Chemical Ingredients of Natural Product
Artistic International Magazine
Art as a hobby, as therapy and as a profession
SafaCura is a non-profit making organization. Welcome for Donation.
Hong Kong Dollars
U.S. Dollars
2. Donation through bank account or remittance
Copyright © SAFACURA